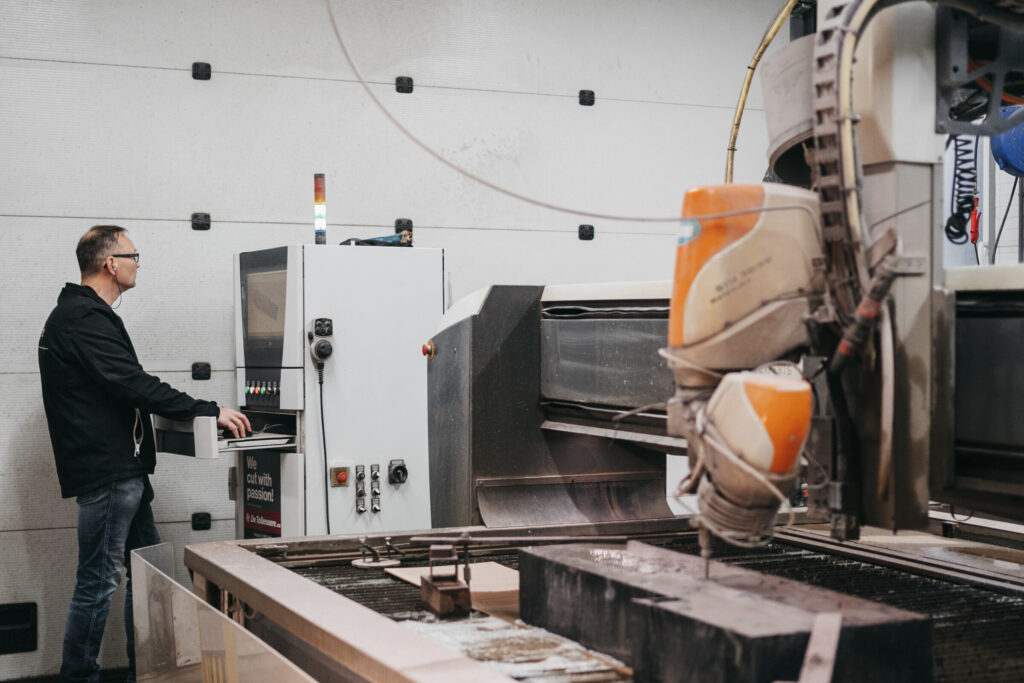 The benefits of owning a workshop
Our production knowledge and skills excel in validating and testing technical solutions. Having the necessary equipment and materials in-house allows us to be quick and flexible in producing prototypes.
For more information on the prototyping process and its benefits for you, please refer to Prototyping & Design.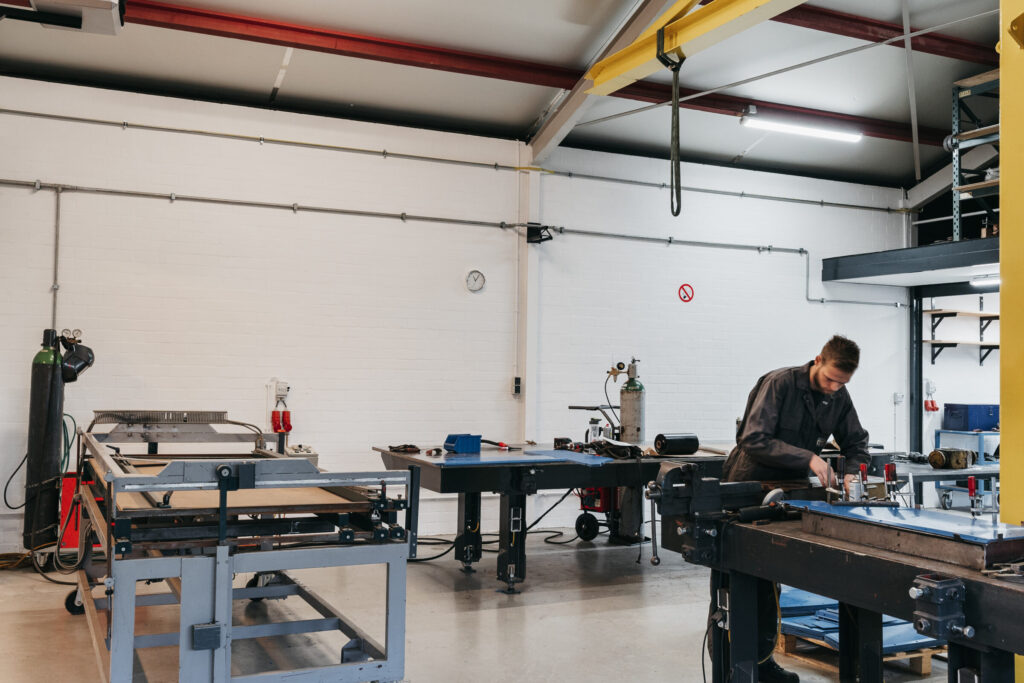 Production techniques
Our facilities offer a range of production techniques, including:
Five-axis Abrasive Water Jet

3D scanner

3D printer

CAM-controlled press brake 

Free metal forming: Forging

Various certified welding techniques