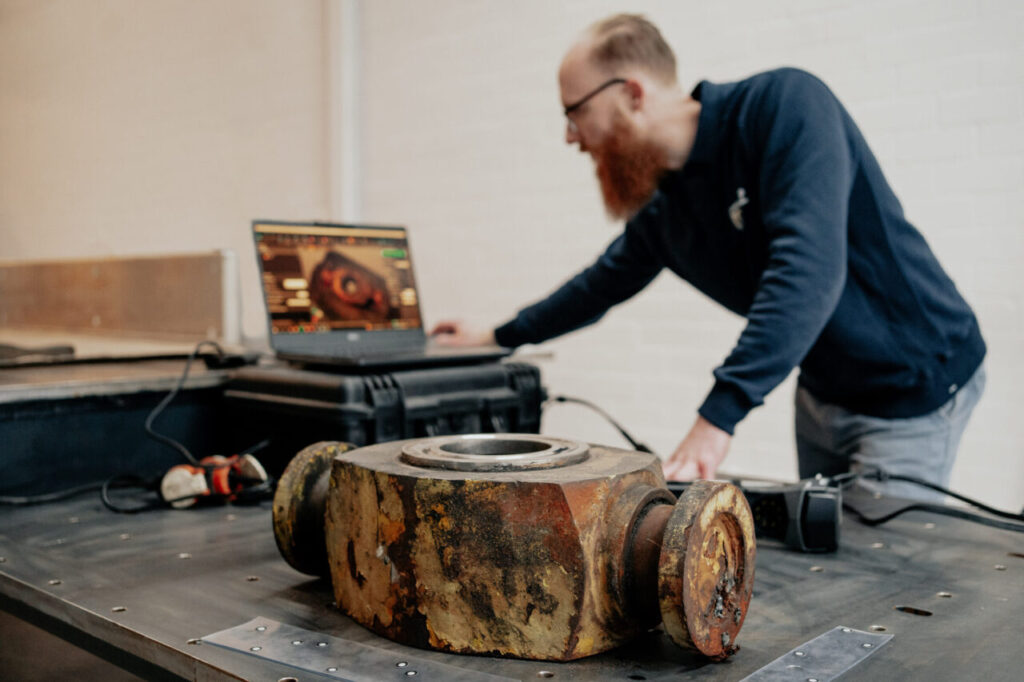 What is prototyping?
Prototyping is the process of realising a premature version of a product with the aim of validating hypotheses in the design and gathering feedback from clients and users. This is a crucial step in the development process, as it allows us to optimise the design early on and prevent risks in the production and use phase.
Our approach
Proof of Desire
We start with establishing the expectations of our client and the functional needs of the user. These are made visible by prototyping. From there, we explore the possibilities within the project and create an initial definition of the final product. With this foundation, we begin the development process.
Consistent prototyping
At each stage of the development process, we deploy prototyping to test (sub)solutions. We frequently validate our assumptions, we ensure that the development aligns with the client's expectations, and confirm that the chosen path provides a fitting solution to the issue. We quickly realise creative prototypes in our extensive workshop.
Adaptable to change
We understand the importance of your involvement, as well as that of other stakeholders.
As we deploy prototyping and gather your feedback and other crucial information, we remain flexible. This allows us to adapt to any sudden changes and ensures that we deliver a product that meets your needs.
'Under the guidance of MST Groep, we conducted a series of tests that showcased the remarkable cooling power of the Battery Fire Cooler. These tests validated its exceptional suitability for extinguishing fires in electric vehicles. The results were truly impressive.'
René Verboom, firefighter and director ENERSAFE B.V.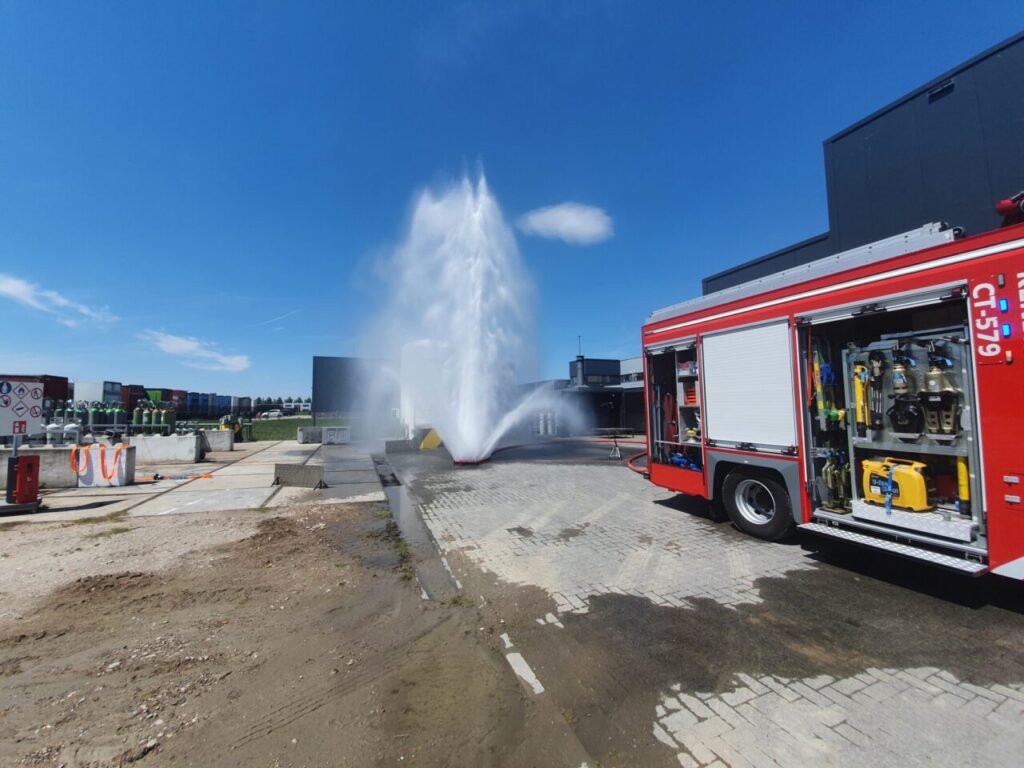 The value of our prototypes
MST Groep solves your technical issue whilst adding value to the final product. This allows your organisation to focus on the activities that provide the most value for you.

Moreover, consistent prototyping guarantees that the final product operates optimally and aligns with both your expectations and the user's needs.

Lastly, small-scale testing offers critical information in the early stages of the development process. This significantly reduces the risks, time, effort, and costs involved in developing your innovative product.