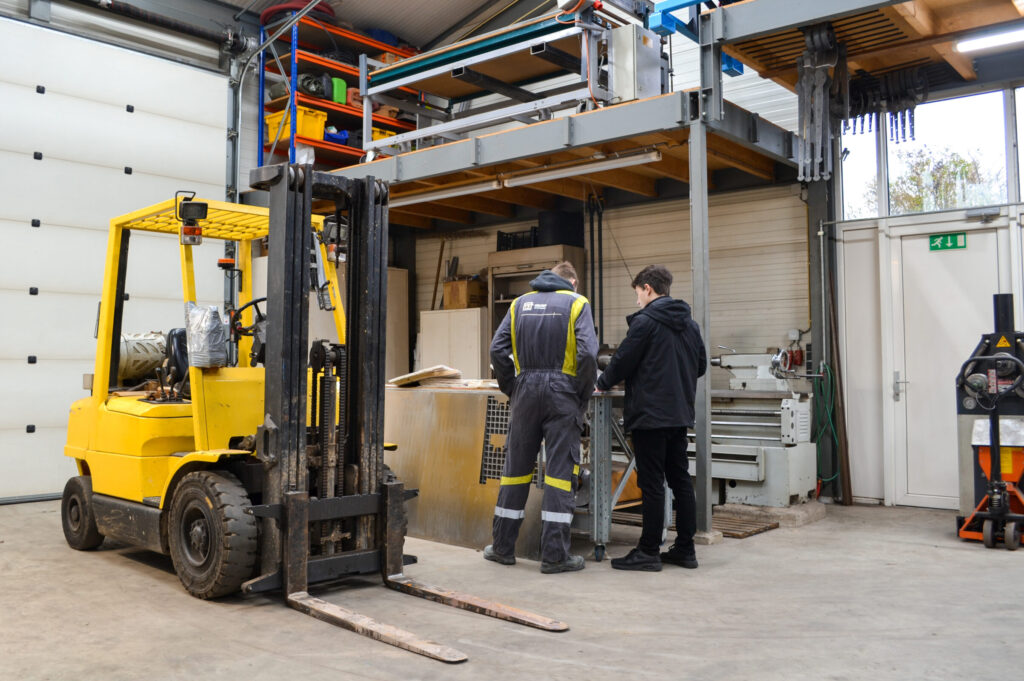 Defining the core
From the beginning or at any stage of the project, we engage as an external party. By conducting a comprehensive status survey, we assess the expectations, needs, success indicators, and risks of all stakeholders involved. Additionally, we analyse the collaboration structure and evaluate the technical status of the product. Drawing upon this valuable information, we make informed decisions and establish a well-defined focus in the final product definition.
Development
We proceed by performing the various stages of the development process in parallel, utilising our Lean Engineering methodology. By breaking down the problem into sub-problems, we narrow the development cycle. Multiple Scrum teams contribute their unique expertise to solve the sub-problems. Additionally, we prioritise early validation of solutions through innovative prototyping, enabling us to maintain flexibility in the final product.
How we add value to your project
MST Groep takes into account and represents the interests of every stakeholder and we maintain long-term flexibility in defining the final product. Moreover, continuous prototyping guarantees the incorporation of desired features into the final product. By entrusting us with various concerns, your organisation gains the space to concentrate on its most valuable activities. Ultimately, our working methodology limits critical risks while delivering maximum value.