Our aim is to accelerate technical innovation whilst creating maximum value for all stakeholders of the product life cycle. We achieve this goal by implementing our self-developed working methodology Lean Engineering in innovative projects.
Throughout the development process, we combine creativity with realism while remaining flexible when new information arises. We prioritise the personal and professional growth of our employees and partners, and we support them in utilising their strengths to their fullest potential.
As an organisation, we are also constantly evolving and developing: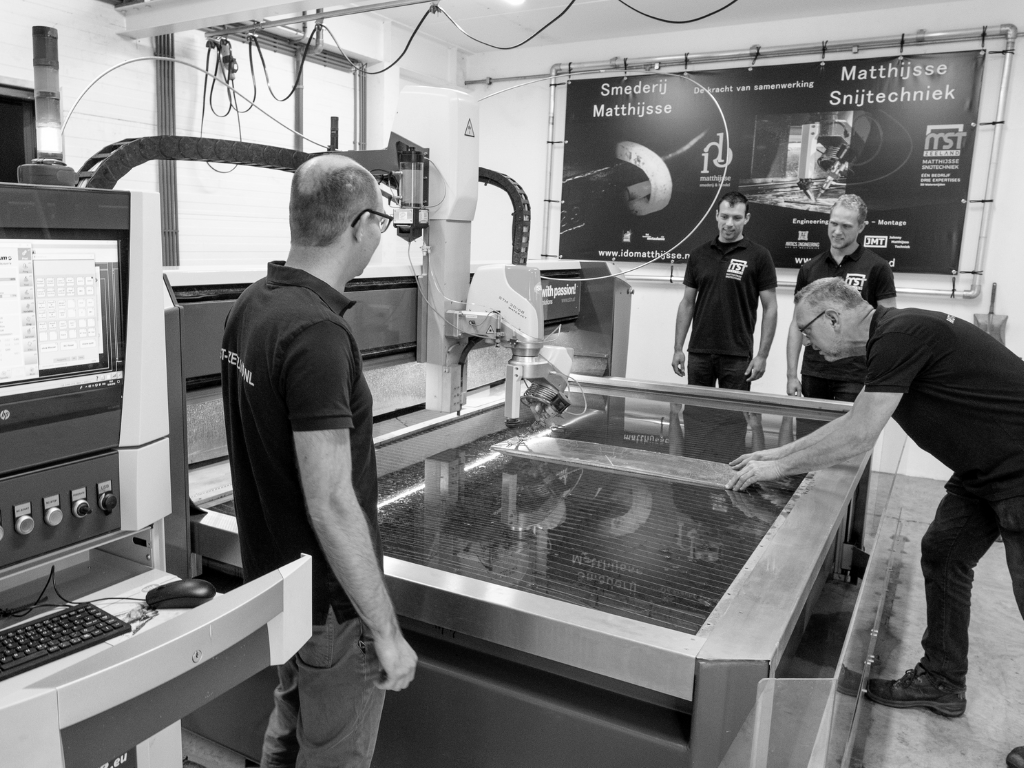 2018 – 2020
The Matthijsse family joined forces to establish an innovative company located in Meliskerke, Zeeland, the Netherlands.

MST Groep started under the name 'MST Zeeland'.

We directed our focus towards design work and optimising our own production knowledge and skills.

We refined the versatile technique of 3D water cutting.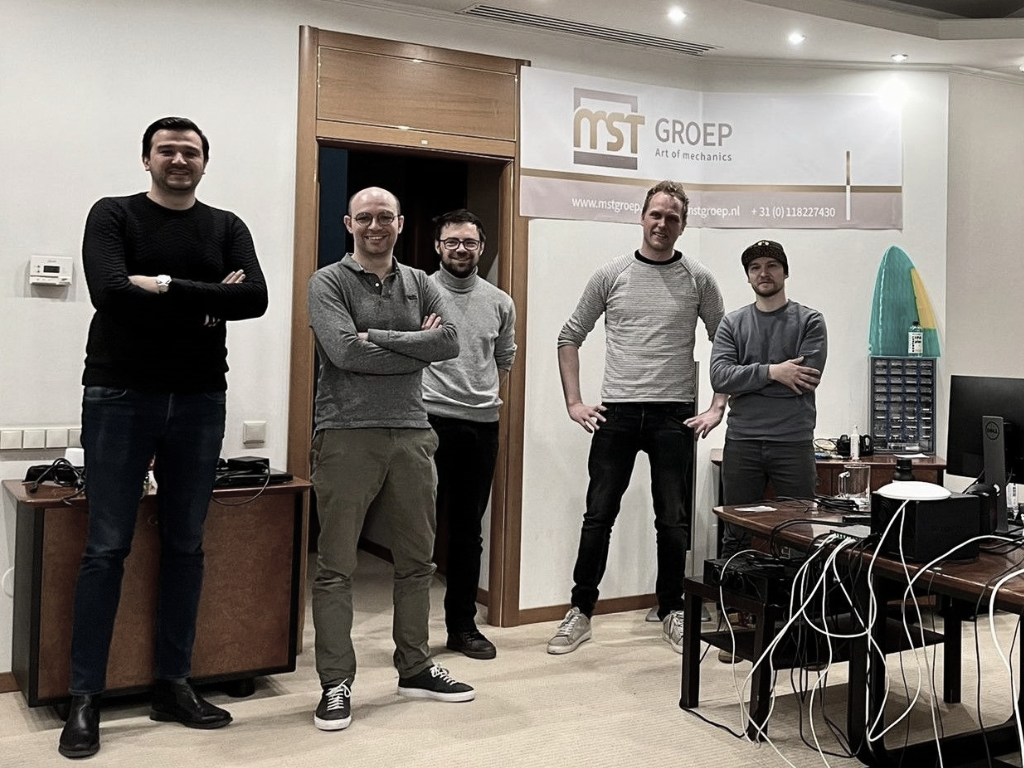 2021-2022
MST Groep provided three distinct services in the areas of mobile and stationary mechanical engineering: Production, Design and Prototyping, and Project Development.

Lean Engineering was introduced as our standard operating method. For this, we were nominated for an Emergo innovation award.

We started to strategically apply our production knowledge and skills in rapid prototyping.

We increased our engineering capacity and European customer reach through the strategic partnership with MST- APD  in Romania.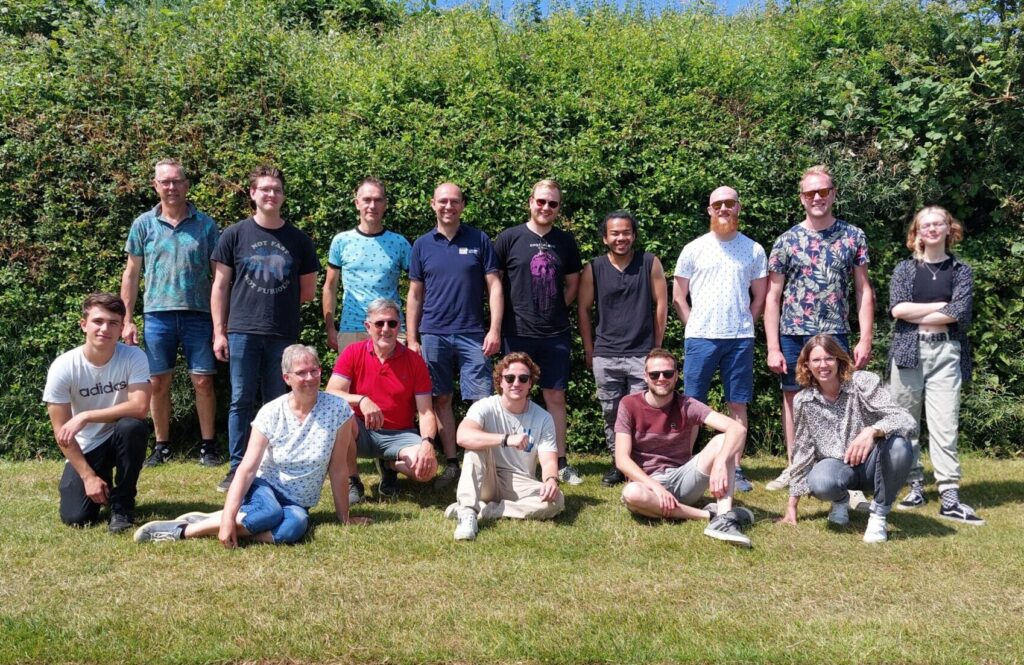 2023 – Future
MST Groep is dedicated to optimising complex development projects in mobile mechanical engineering.

We take pride in the impact we have on the acceleration of innovation.

From our headquarters in Meliskerke and from several other offices in Europe, we are a good and caring employer. Together with our colleagues and partners, we make a difference!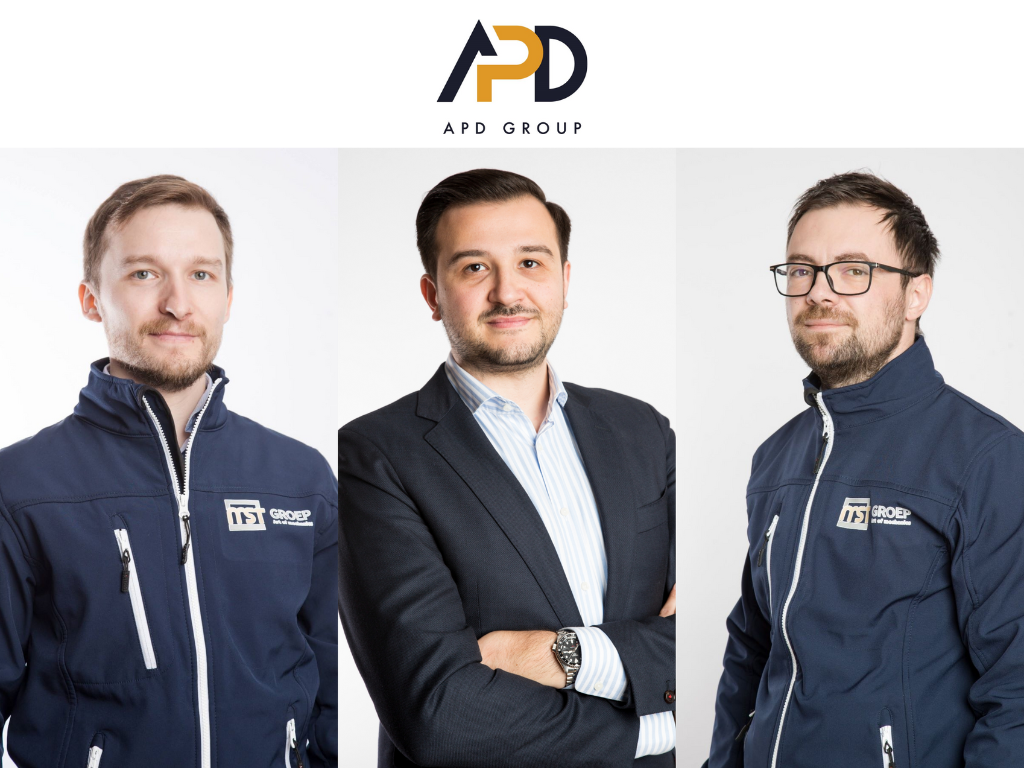 MST-APD
In Oradea, Romania, you find the office of our exclusive partner, MST-APD. Our Romanian colleagues are a valuable addition to the team in Meliskerke. Together, we form flexible engineering teams that collaborate in parallel to develop subsolutions. This partnership also enables us to provide comprehensive support to companies with multiple branches, both nationally and internationally.